---
Olive Leaf Spa
---
The Olive Leaf Spa is currently closed.
Our state-of-the-art Spa offers a luxurious setting for you to relax, unwind and be pampered in.
We have partnered with some of the best British brands for our services and product offerings.
Regardless of whether you are visiting for a regular facial, essential grooming treatments or a pre-occasion top to toe pamper, you can enjoy first class treatments in luxurious surroundings.
For the full treatment menu, simply download our Spa Brochure.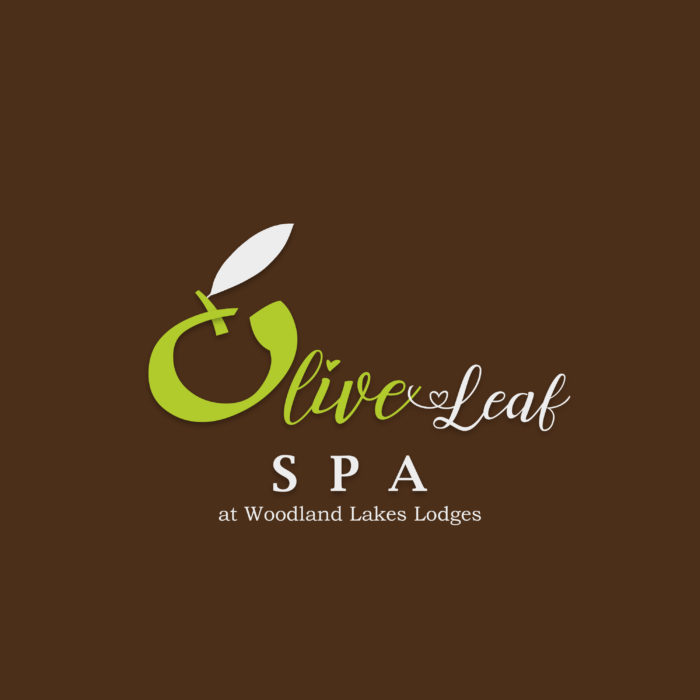 Please note: Olive Leaf Spa is currently only offering a restricted range of treatments. This is to comply with the latest government advice and ensure that all clients and Spa staff members are kept safe at all times.
During such times, our available treatments are as follows:
Waxing:
Brows – £10
Lip – £8
Chin – £8
Lip and chin – £15
Forearm – £15
Underarm – £18
Back – £25
Chest – £25
Half leg – £20
Full leg – £30
Classic bikini – £20
Full leg and bikini – £40
Body Treatments:
Full body Swedish Massage – 55m – £60
Deep Tissue Back Massage – 25m – £35
Deeper than Deep Hot Stones – 55m – £65 85m – £85
Scalp Massage – 40m – £35
Peaceful Pregnancy Massage – 50m – £50
Couture touch – 55m – £55
Face Treatments:
Mini Facial – 25m £35
Classic Skin specific facial – 55m – £55
Superfood Radiance facial – 55m – £60
Pro – Collagen anti-ageing facial – 55m – £65
Men's high-performance facial – 55m – £65
Mani & Pedi
Gel file & Polish – 25m – £20
Soak off – 20m – £15
---
---