---
Vacancies at Woodland Lakes Lodges
---
Beauty Spa Manager (Full Time)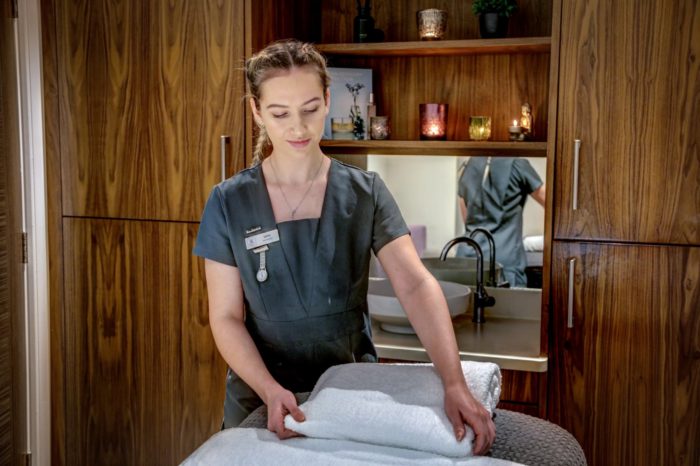 A fantastic opportunity has arisen for a Beauty Manager to join our friendly team, at our new Olive Leaf Spa.
As the Beauty Manager you will be responsible for overseeing the daily operational duties and performance of the beauty consultants as well as ensuring that both internal and external customers receive an excellent quality of service.
About the candidate:
If you are an experienced beauty consultant looking for a challenge, who shares our values and has genuine passion for delivery quality spa treatments, then we want to hear from you.
We want someone who understands how our spa and beauty treatments can contribute massively to the customers' overall experience through excellent leadership, motivation skills and through team engagement which in turn exceeds our guests' expectations,
Role specifics include (but are not limited to):
Management, development and motivation of staff.
Leading the way by performing treatments and presenting yourself to both staff and guests.
Actively assisting staff and customers giving advice and support
Personally, carry out treatments and services to a high standard.
Seek direct feedback from customers and staff at all times and use constructively to improve service levels, providing the best possible customer service and support.
Continual monitoring of service provided by staff. Formulate action plans to prevent and resolve problem areas ensuring continual improvement of service initiatives. Monitoring treatment standards and performing ongoing training when required.
Ensure that all agreed targets regarding Key Performance Indicators are achieved.
Effectively drive treatment delivery to meet and when possible exceed targets for therapist utilization, and treatments performed.
Skills Required
Essential:

Strong leadership and personal presence, able to demonstrate focus, energy and tenacity in the pursuit of results. Self-motivated and able to motivate, influence and inspire others.

Desirable:

Experience of managing a similar size spa operation

Technical Skills or Knowledge
Previous training experience.
Experience and Track Record
---
Sous Chef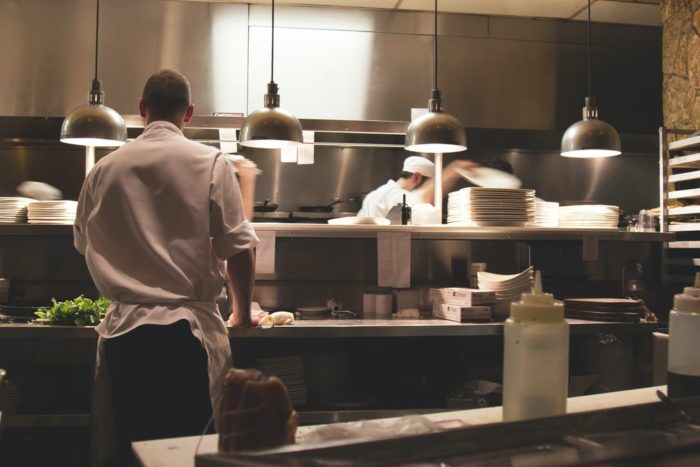 We are looking for a new Sous Chef to join Woodland Lakes. You will be assisting the Head Chef in their daily duties. As Sous Chef, you must be capable of looking after the kitchen in the Head Chef's absence ensuring that service runs smoothly.

About the candidate:

If you are an experienced Sous Chef looking for a challenge, who shares our values and has genuine passion for quality food and guest satisfaction.
We want someone who understands how great food can contribute to the customers experience. Who leads, motivates and engages their team to exceed our guest expectations, many whom return time after time. If you have experience working with quality fresh ingredients, conduct team training & ensure all info is communicated to the kitchen, you have worked towards targets and use feedback to review and continually improve, we want you to come and drive the business with us.
Main duties and responsibilities
Ensuring that food areas are set up for the day's business
Ensuring that staff are briefed and directed accordingly
Helping to train the staff to quality standard
Working closely with the Leisure manager and Head chef to ensure that the finer details for successful service are in place
Ensuring that Food and Beverage rooms are cleared.
Handle guest complaints, requests and enquiries in a relaxed yet professional manner
Help create a safe environment for both staff and guests and adhere to the company's health and safety policy and procedures
---
Receptionist (25 – 40hrs)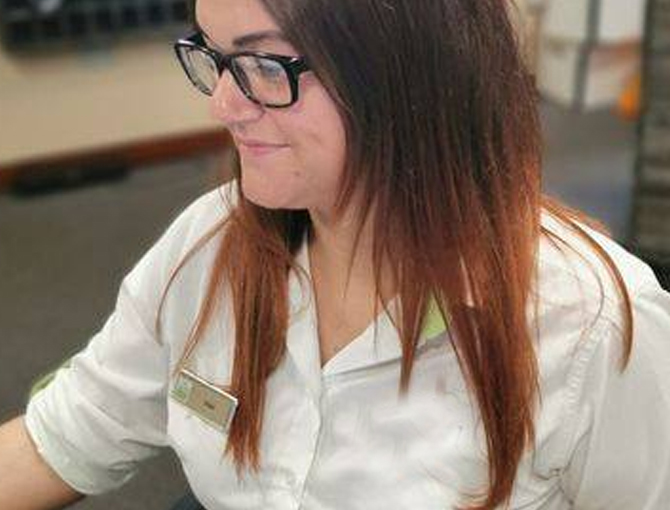 Fancy working for an exciting team who are the front facing smile of Woodland Lakes Lodges? Then look no further than our reception team!
Currently looking for a receptionist, you will be tasked with welcoming our guests (both holiday makers and locals) and supporting their requirements with the many departments of our resort.
Sales play a big part in the receptionist's remit and you will be required to promote the resort and take sales calls to drive bookings and added opportunities.
The position may require flexible working on a part time basis and experience in a busy reception environment would be beneficial.
A friendly personality and the ability to work as a team in a busy hospitality environment is essential.
---
Food & Beverage Assistant (12 – 30hrs)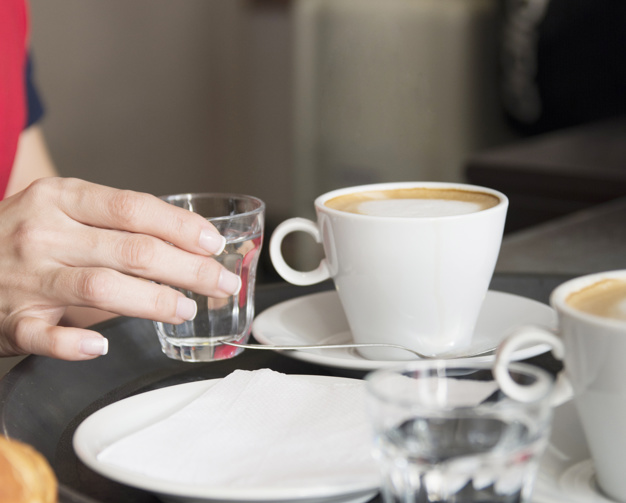 We are looking for a reliable, friendly and professional F&B assistant to join us at Woodland Lakes Lodges. Working along side our restaurant staff, you will support all areas of F&B as well as our chefs in the day to day service of our guests.
About the role:
Serving food and drinks in the main reception/restaurant area of the resort.
Undertake key cleaning duties
Taking orders are well as supporting any queries customers may have. Helping to resolve any complaints
Skills & Experience
Having worked in a similar environment would be beneficial but not essential as full training is provided.
Good people skills are essential to support the high expectations we provide for our day guests as well as our holiday makers.
---
Hot Tub Assistant (12 – 30hrs)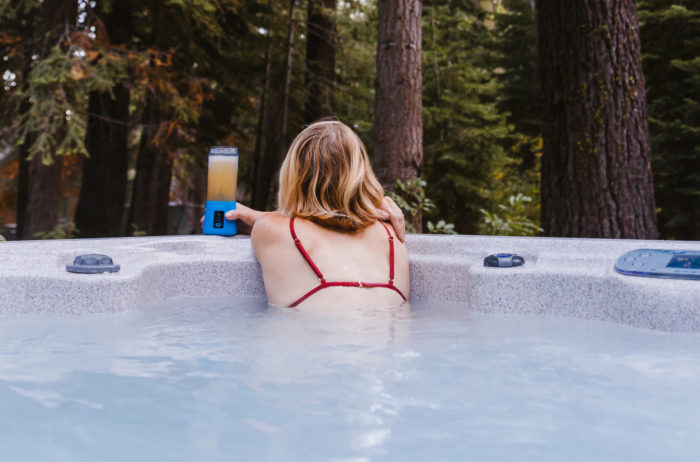 We are looking for a friendly, professional and approachable person to join us at Woodland Lakes Lodges, at Carlton Miniott, near Thirsk. Our team displays passion and drive on a daily basis, thriving to exceed expectations and deliver outstanding service consistently. This role will involve some weekend working.
About the role:
Hot tub servicing and maintenance, including the cleaning of equipment, pumps, filters & pipe work
Undertake water quality tests on a daily basis and record findings
Assist with the installation pumps, filters, heat pumps & dosing units, in line with manufacturer's specifications
Skills and Experience
Be self-motivated, positive & energetic with the ability to think on your feet
Strong work ethic with an ability to work autonomously or as part of a team
---
Housekeeping Assistants (12 – 30hrs)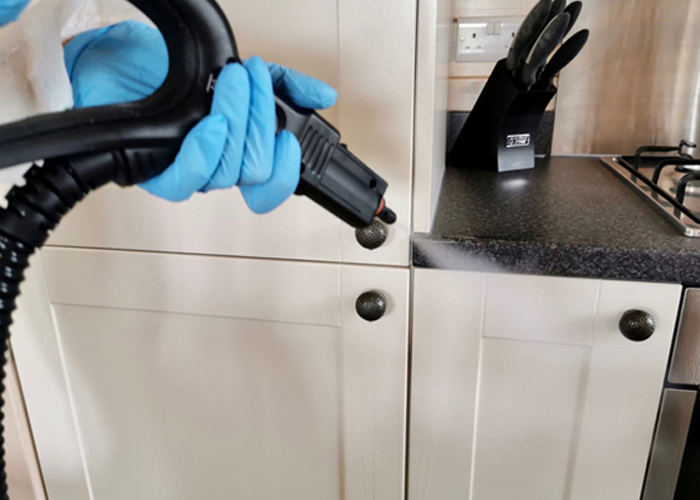 We are looking to recruit holiday site lodge cleaners for our park site in Woodland Lakes, Thirsk. We are looking for a friendly, professional and approachable person.
The role is based on a 12 – 30hrs a week at the Holiday Park site. There may be some other days including weekends may be available from time to time.
Your Duties will include:
You having to work well alongside our current team,
Be able to work alone and perform tasks given to a high standard.
Role Specifics:
Working on a 5-star holiday home & lodge Park, your daily duties will include:
Cleaning luxurious lodges to an immaculate standard, ready for guests to move into
Ensuring each lodge has the correct inventory ready for new holiday makers
Ensuring excellent attention to detail, and 5-star standards, are maintained at all times
Communicating with your manager and maintenance regarding your progress and any issues that may arise
The Health & Safety of yourself and others on the park
---